Therapeutic Martial Arts is a group therapy program that creates an environment where children can experience psychological growth through the structure and techniques of Martial Arts and therapeutic intervention, become more functional at home, in school, and with their peers.  Participating in this program, will improve their physical conditioning, social skills, anger control, conflict resolution, as well as awareness of their own actions and effects towards other people.  Students will also improve their self-esteem, communication skills, and performance in school. The program is geared towards children who have emotional, social, and psychiatric difficulties.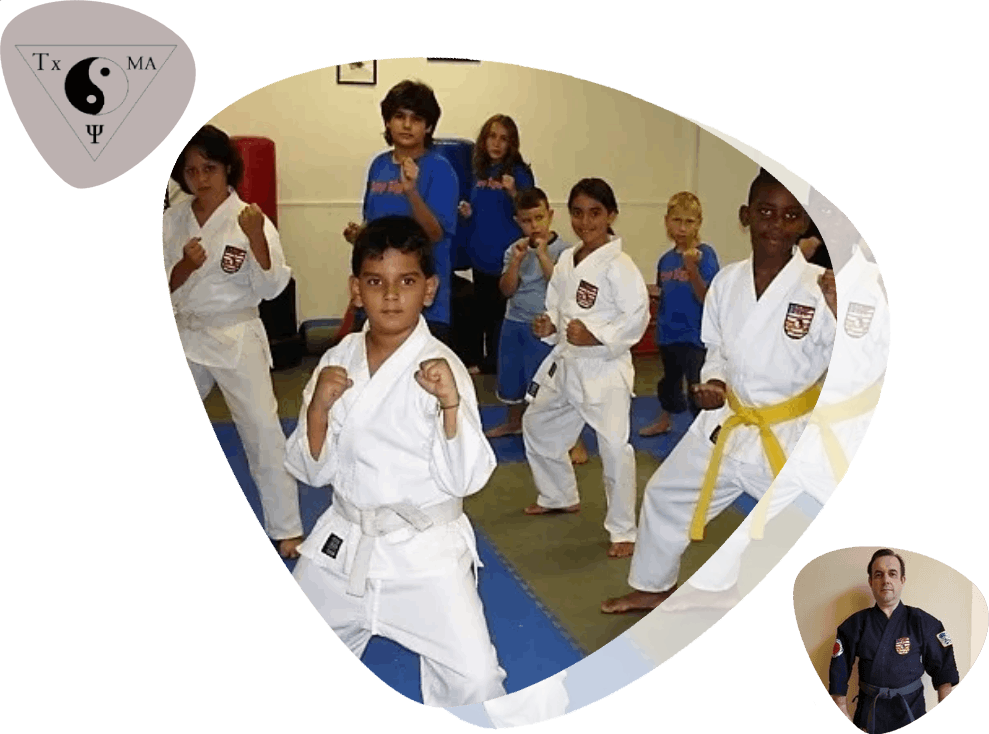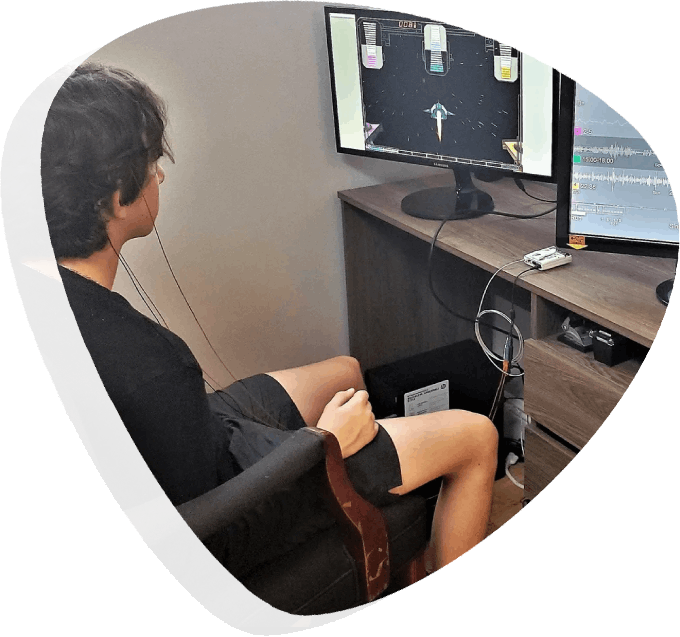 Neurofeedback is brainwave training, also called EEG Biofeedback, is a technique that can be use with people of all ages.  The training consists of a therapist monitoring brainwave patterns and identifying the most beneficial electrode placement.  Using another computer monitor with a game format, the client trains to make changes in the brainwave patterns.  With training, new neurological pattern become more functional.
Neurofeedback can be used to help treat migraines, chronic pain, anxiety, depression, sleep disorders, and substance abuse.  Apart from emotional and physical well-being, Neurofeedback can improve creativity, memory, and mental clarity.  As you learn to have control over your focus, attention and impulses, you become more skillful and competent over everything you do.
Using pulses of rhythmic sound and light, the therapy alters your brainwave frequency so that higher levels of consciousness can be reached.  Participants will be able to improve their concentration, decrease anxiety, improve sleep, and decrease emotional reaction, all which will help with the recovery process.